Sand-o-caster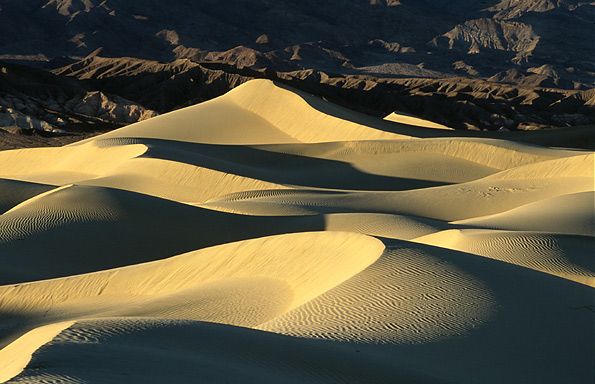 Here's another new song, "
Sandcast
". This one is kind of fun -- I wrote the lyrics on Friday, then wrote and recorded the music that night. Did the vocals today and some additional guitars. For some reason, I feel like it sounds kind of different from most of my other songs. But, not that different!
What I'm trying to get at again is this idea of transcendence -- how easy it is to get stuck and kind of paralyzed comparing your life to the plans you had and all the things you wanted -- and just be sort of held captive by that gap between what really is and what we hoped for. So it's important to be able to say, 'hey, no matter what I wanted, this is what I got' and just go with that.
I like the idea of embodying some grain of sand with all your hopes and dreams -- to say this tiniest of things now contains everything that I want to become -- and then just let it get pulled away by the ocean to become part of the world, something so massive and relentless.
Anyway, hope you enjoy it!