Falling Your Way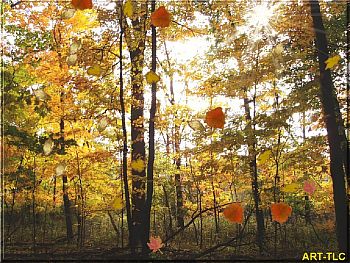 'Falling Away' is coming up next.
This one is real different. For the folks who thought my stuff was 'too upbeat', this one is for you!
I had to put a ray of hope in, though it wasn't on my initial version.
If I can find some more time over the weekend, it should be up soon to shock and confuse you all. It's sounding pretty cool, I think.